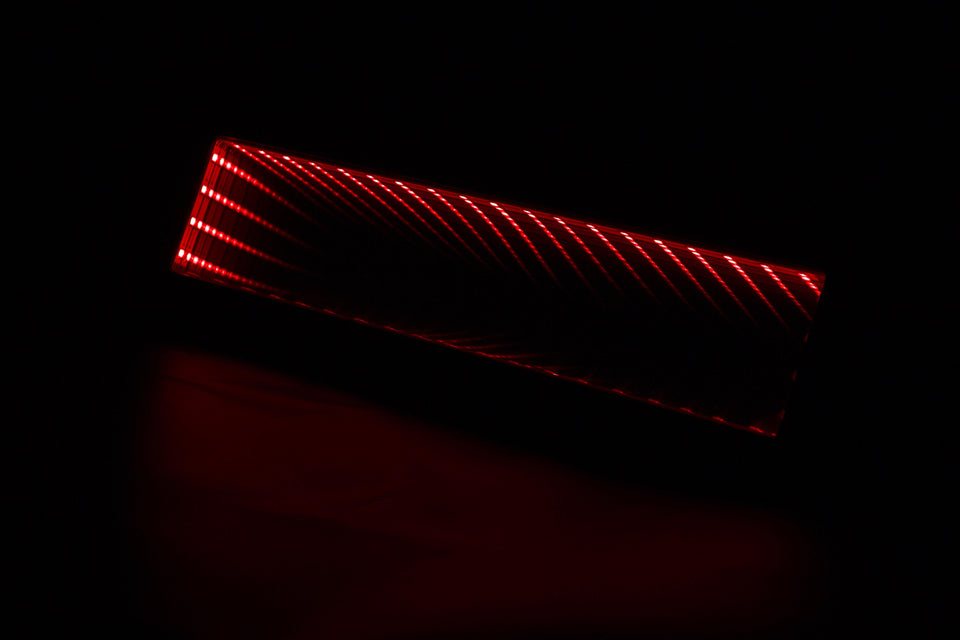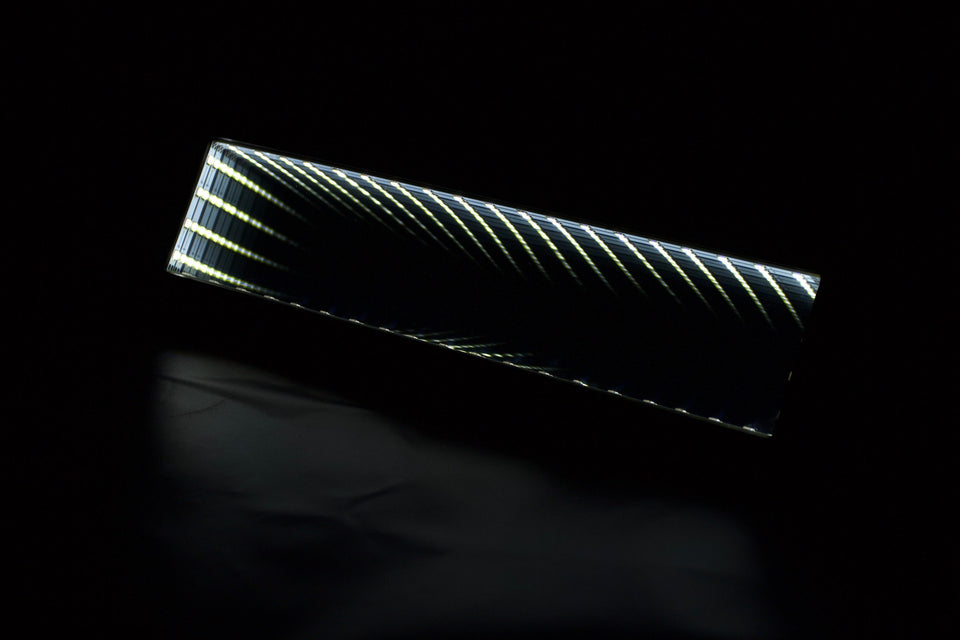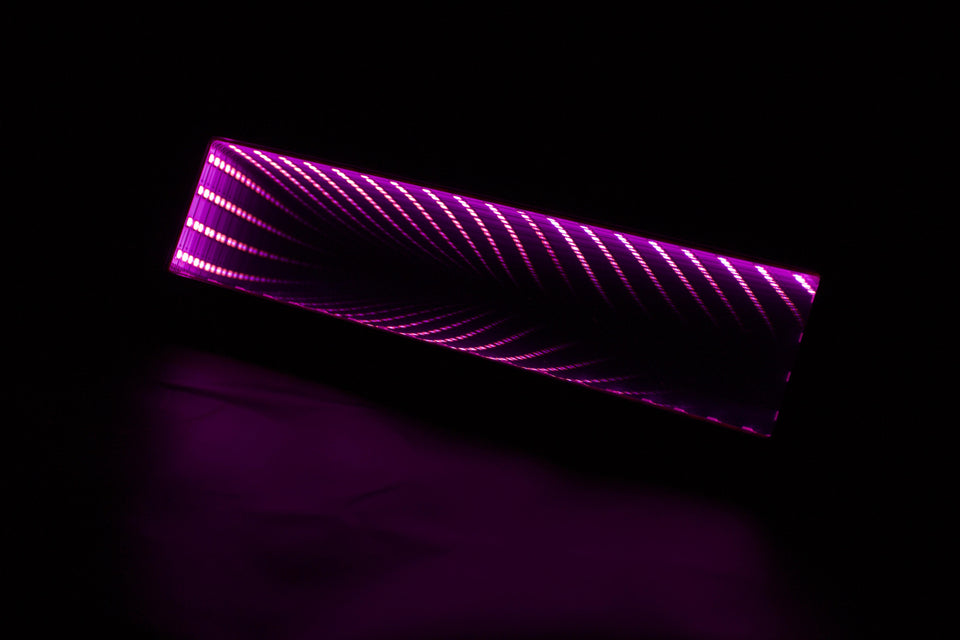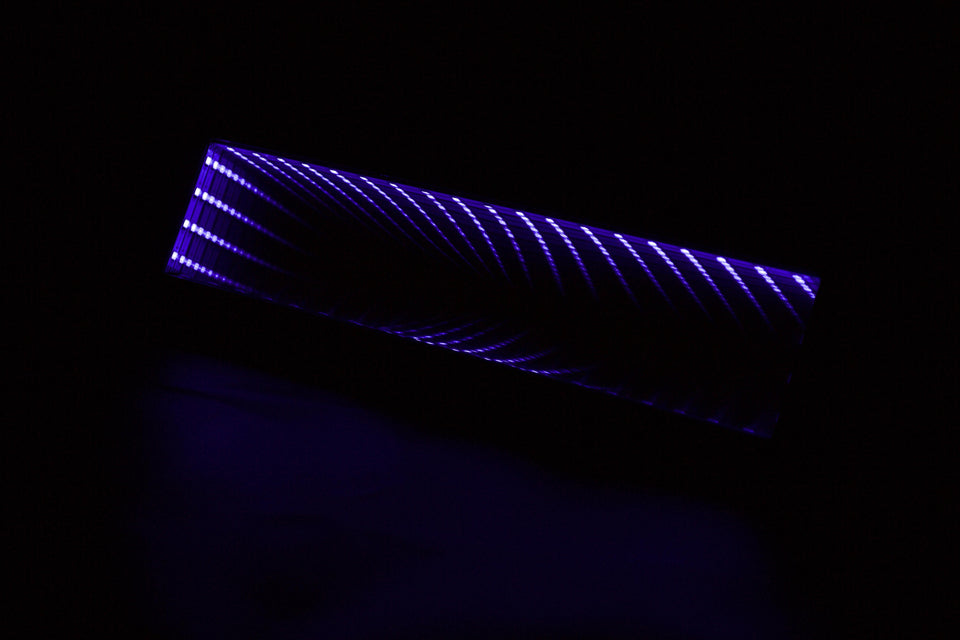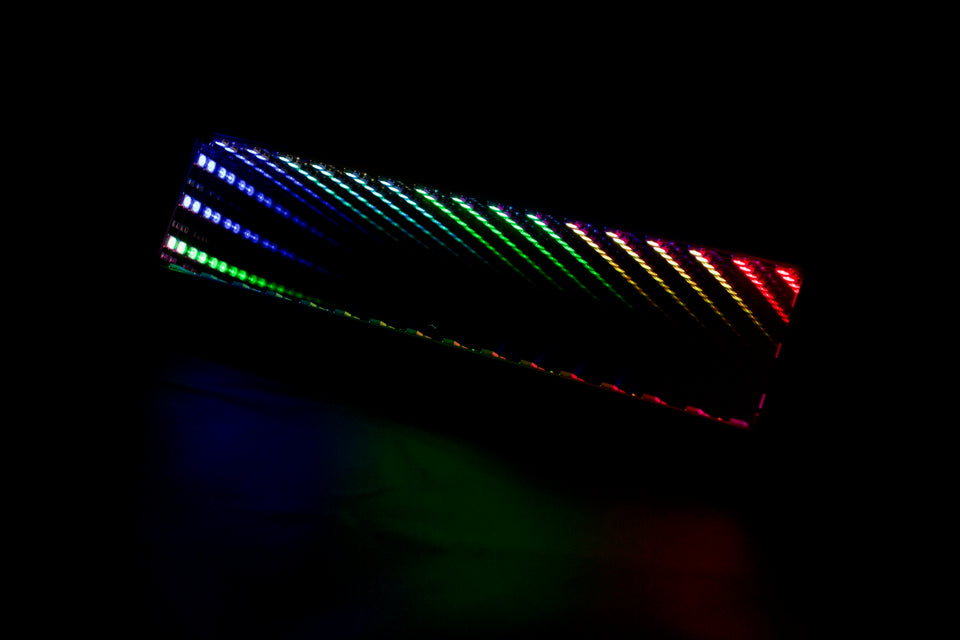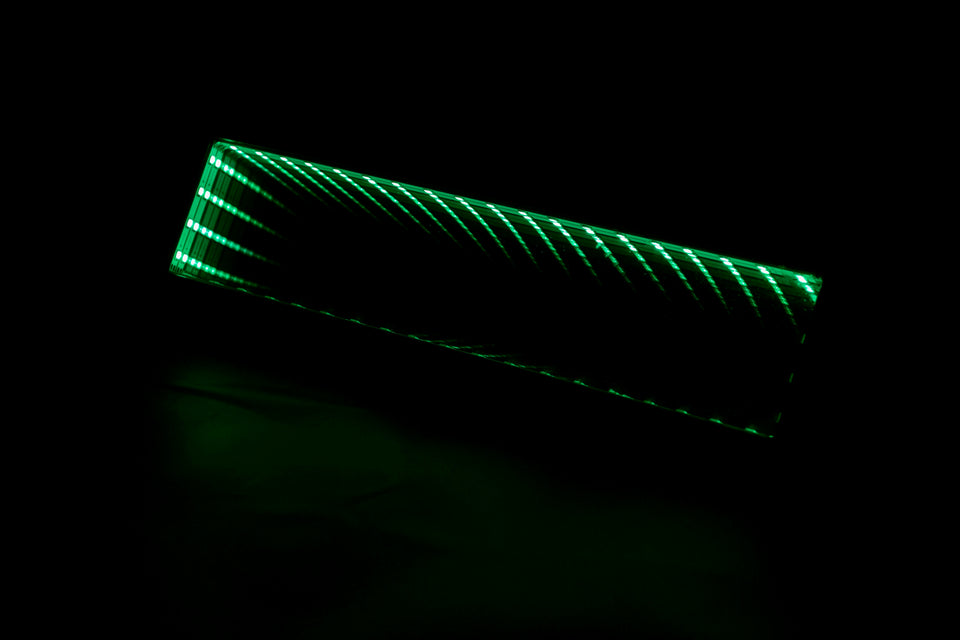 Infinity Mirror (Blank)
There are Some people who want to keep it simple, sleek & aesthetic. This mirror is the perfect fit for those that want less frills in their car.
Beautifully dismantled, then re-mantled., illuminating the darkest of nights in your car. Cruise along with the wind blowing, tunes flowing and lights glowing in a never-ending mindless ride with no destination. Enjoy the midnight glow re-living your Need for Speed days as you look up to give yourself a constant reminder why you drive.
Illuminates interior at night
Battery-powered so no wiring!
Simple on/off button switch
Easy to install

Universal fit on most mirrors
3x AAA batteries to operate (NOT included)
Want your own font? Contact us on our socials or email (info@lucidcollective.com.au) with your text and font and we can customise for you.
Disclaimer* We will happily replace/refund any mirrors that are broken in transit or if become faulty within 12 months of purchase!