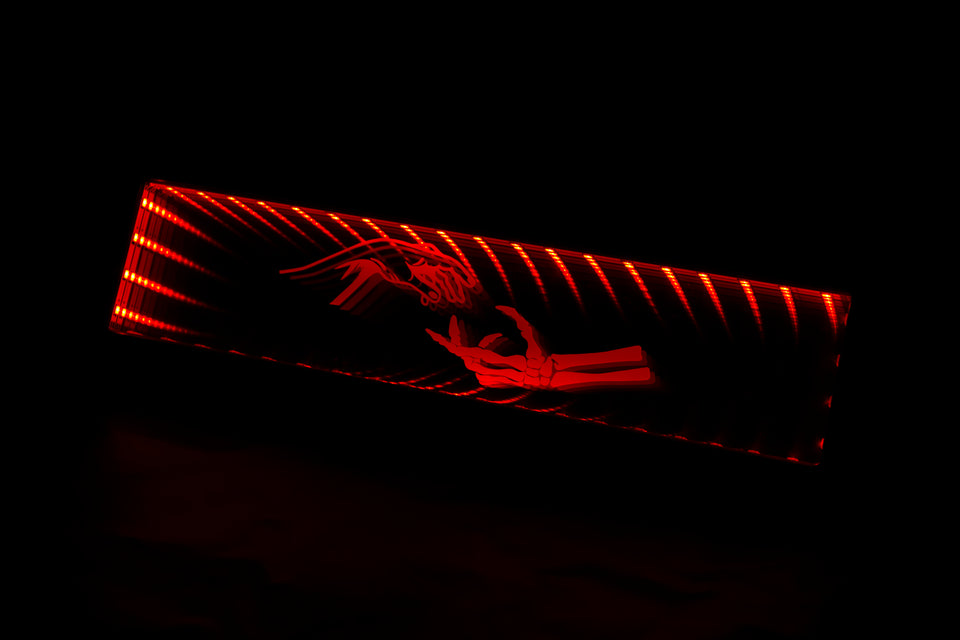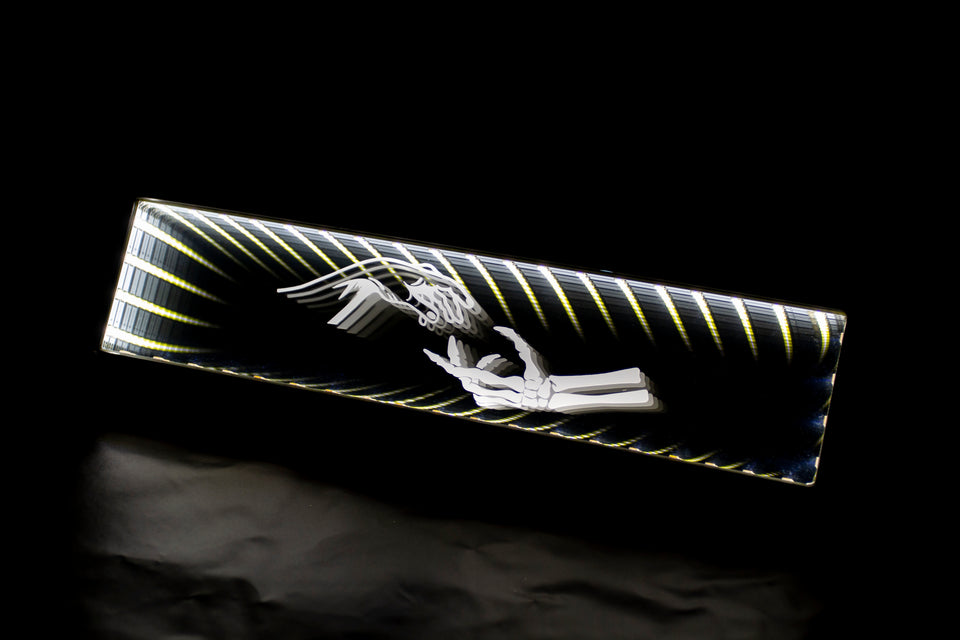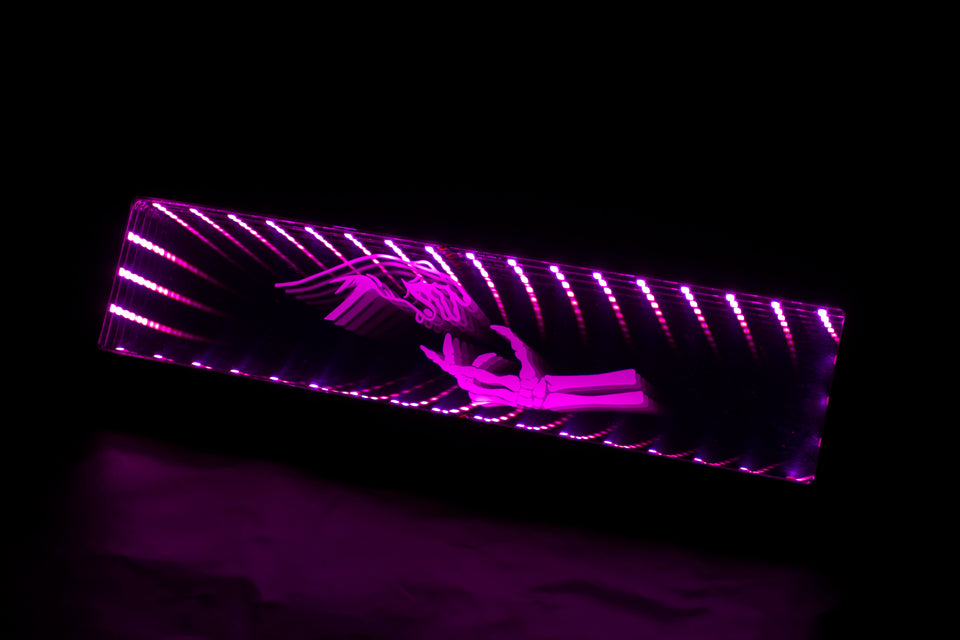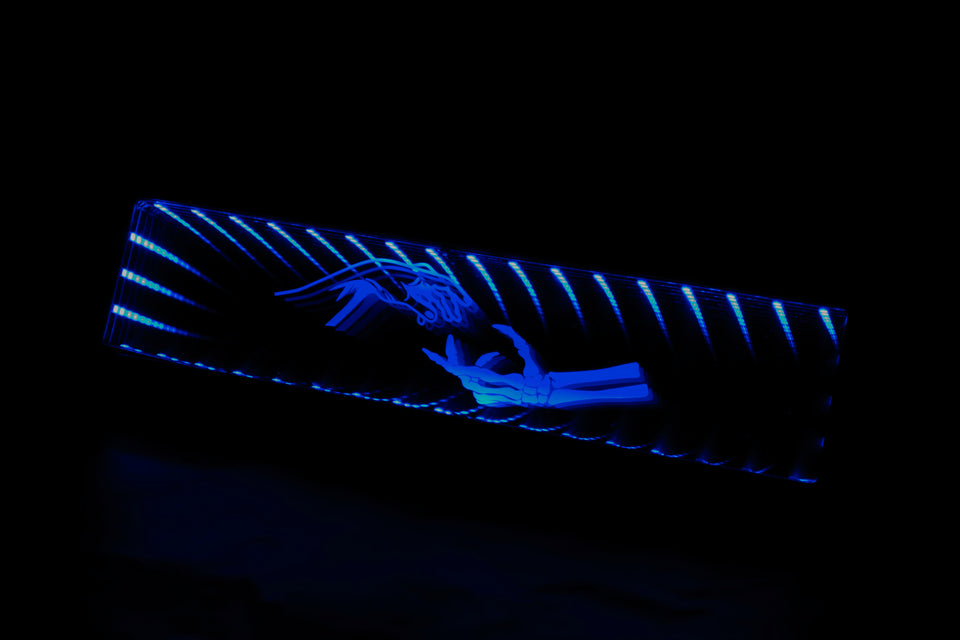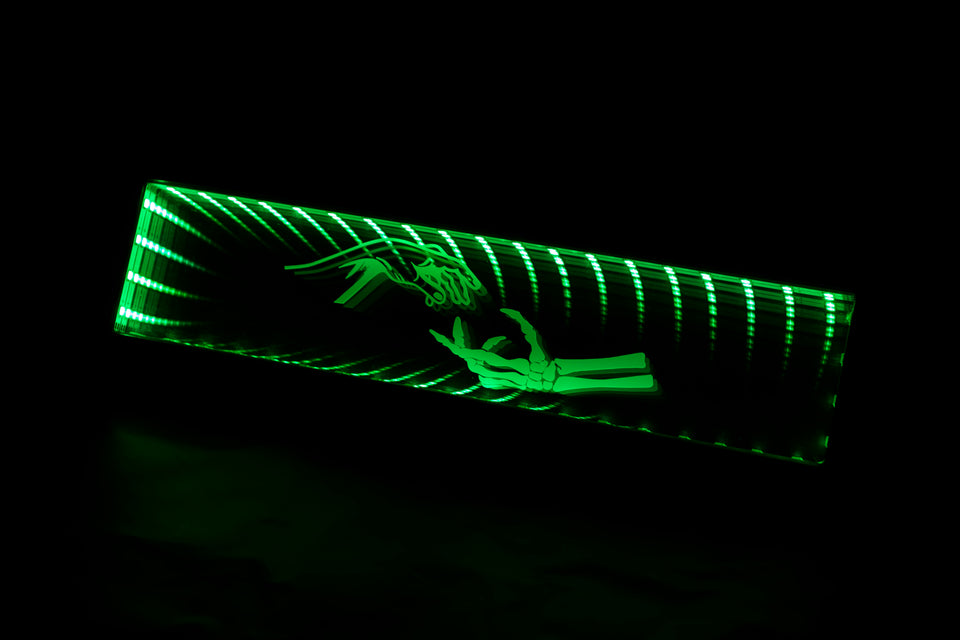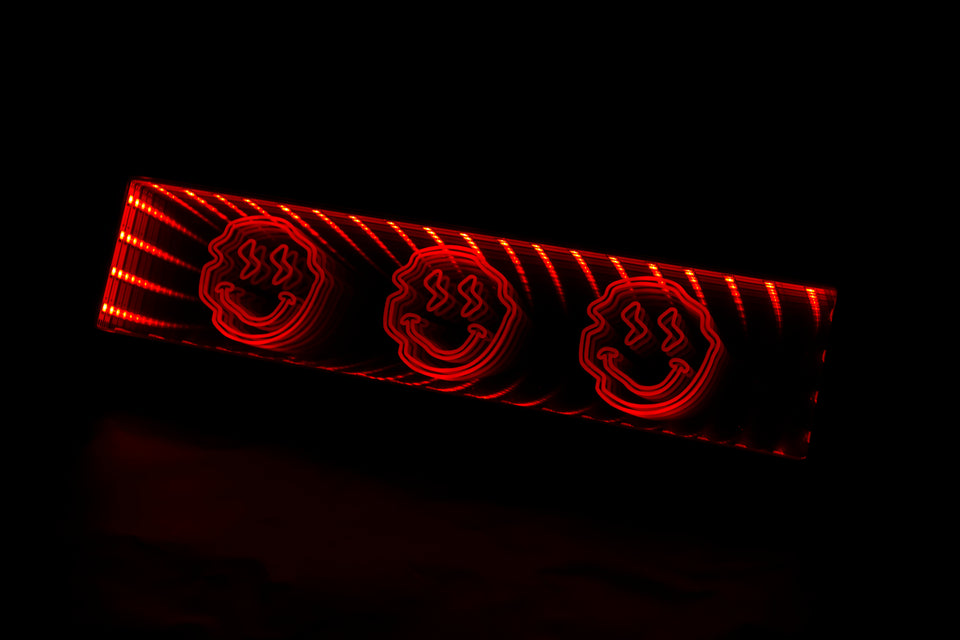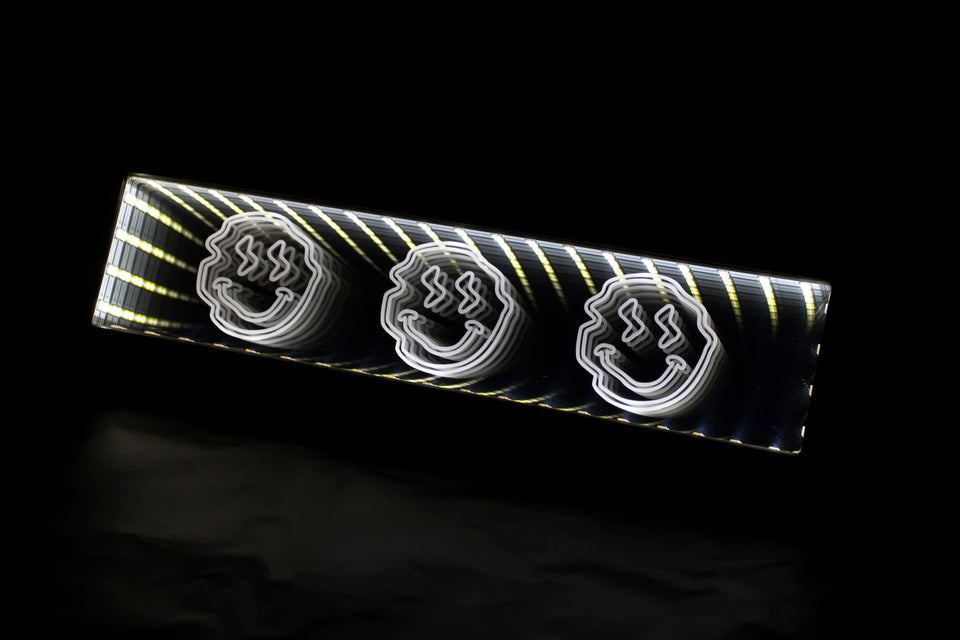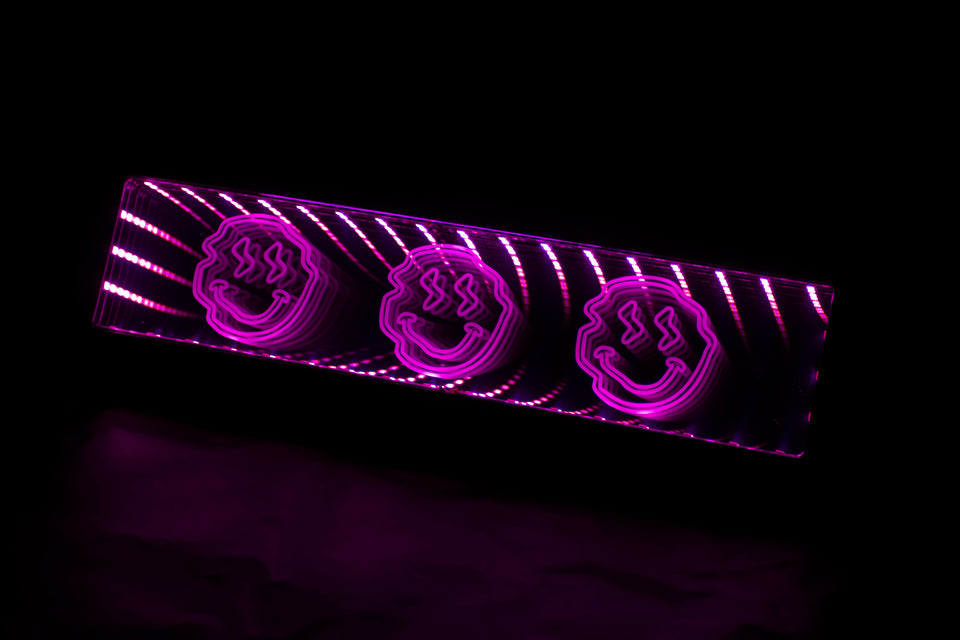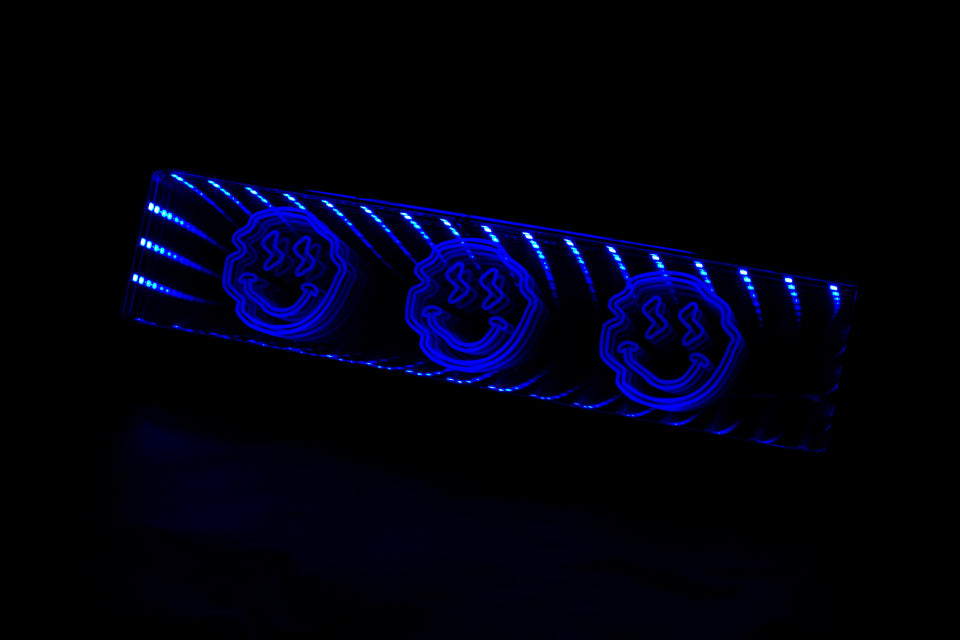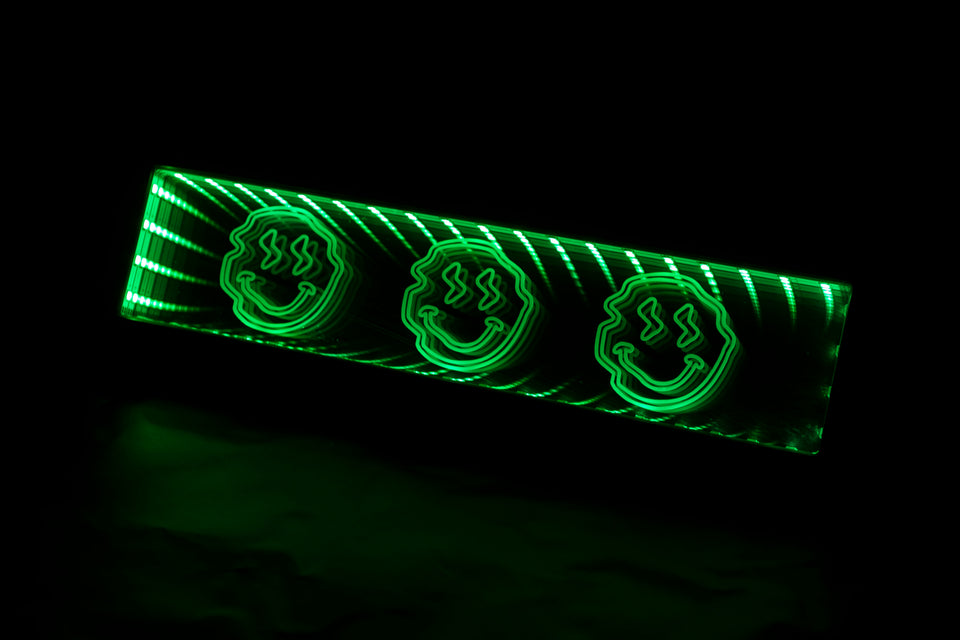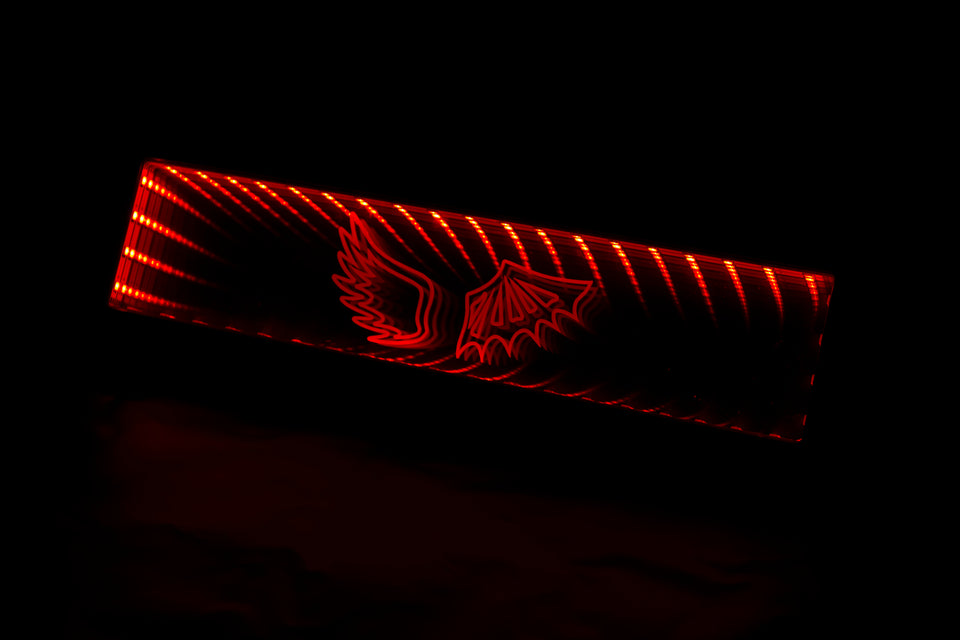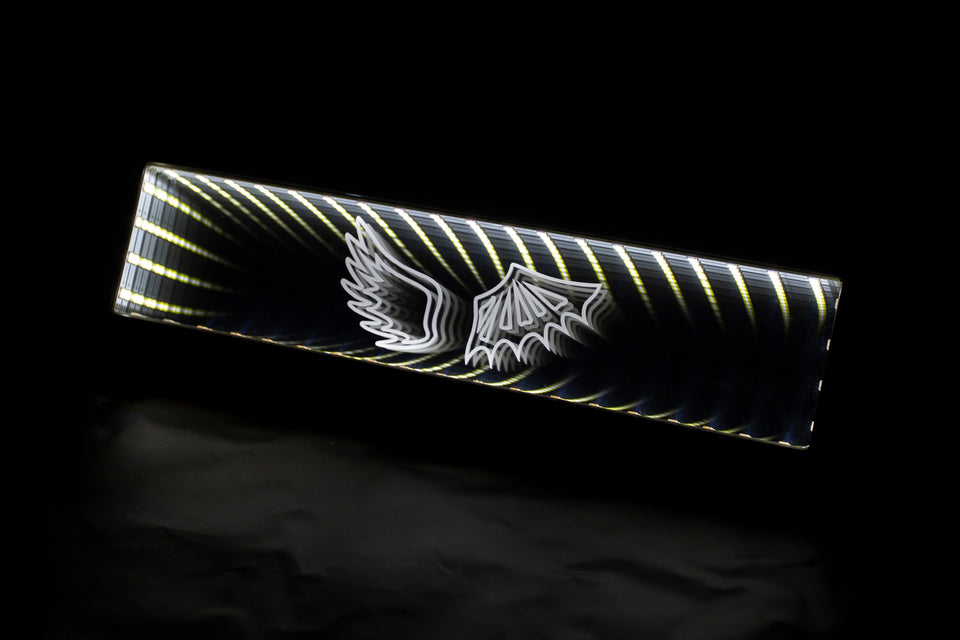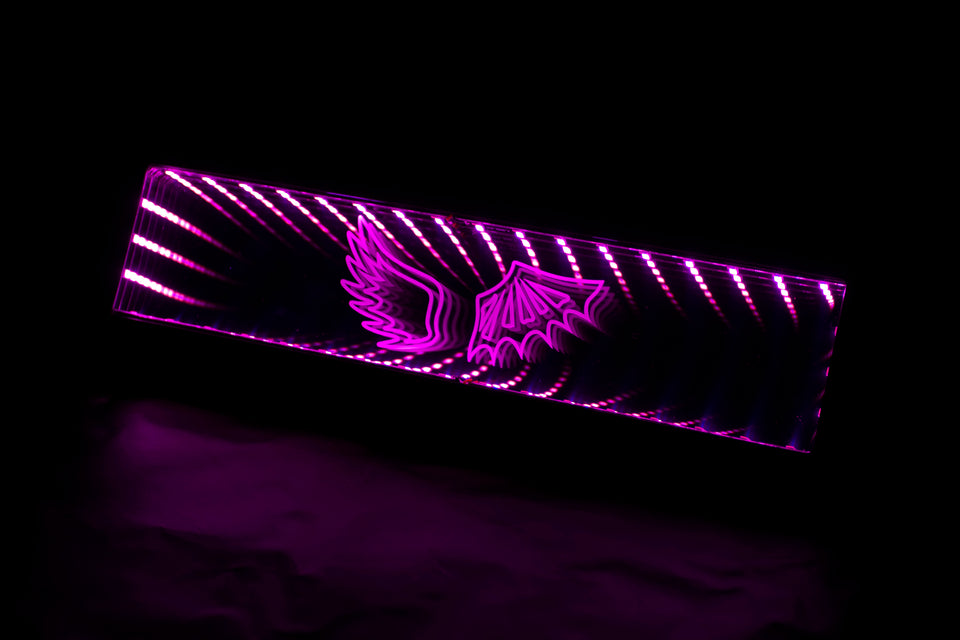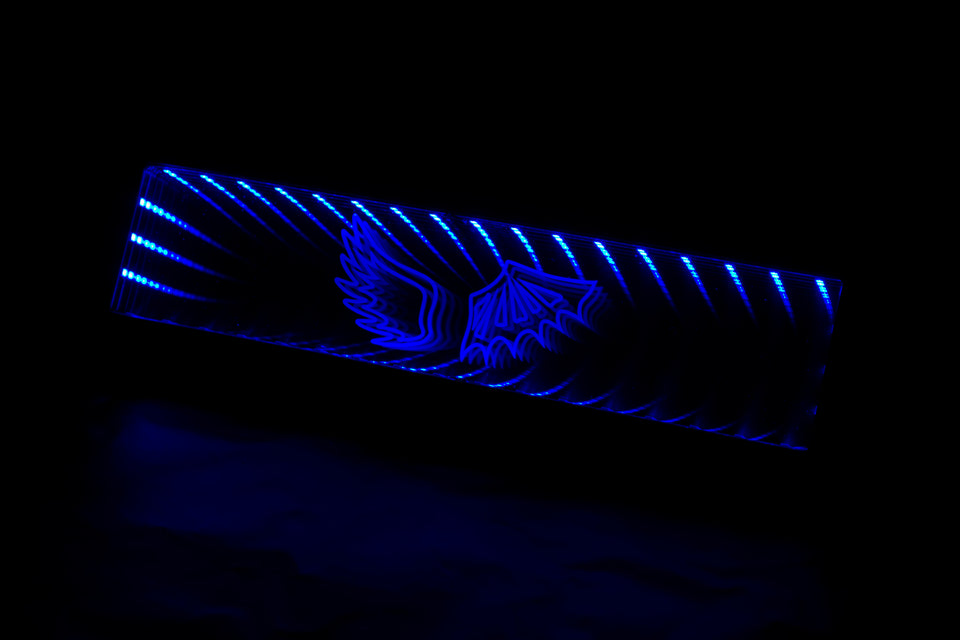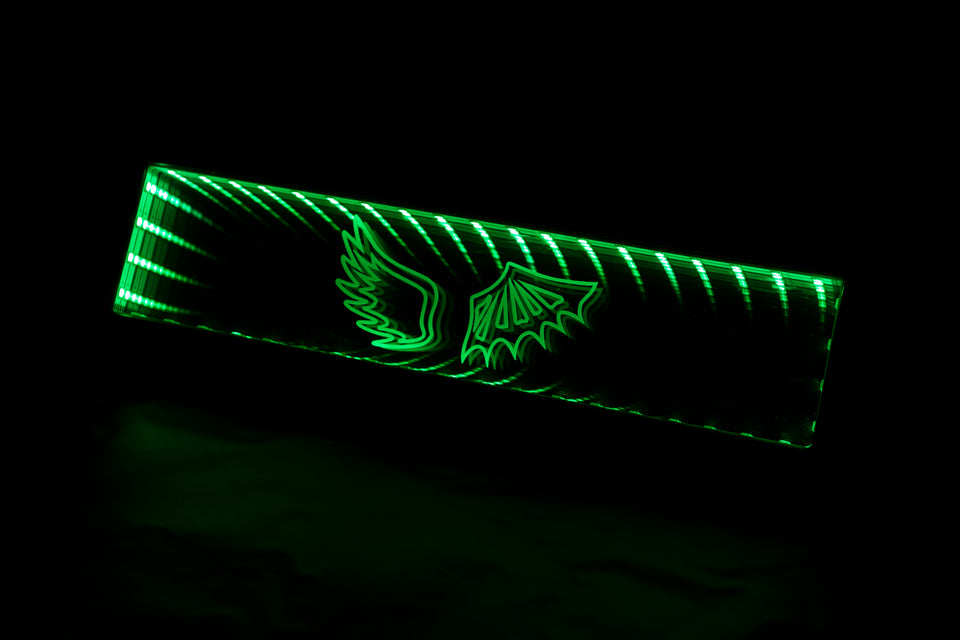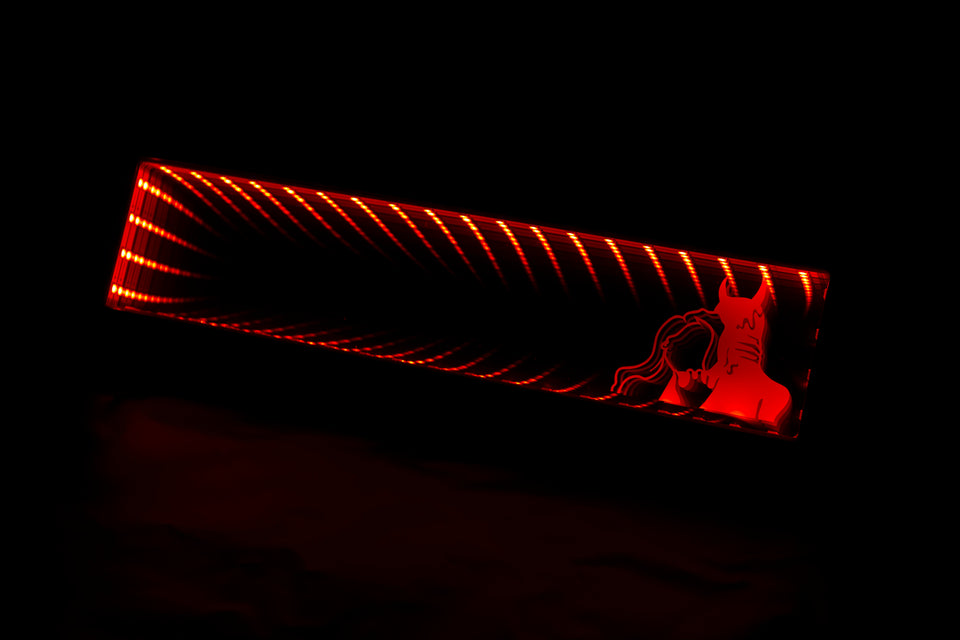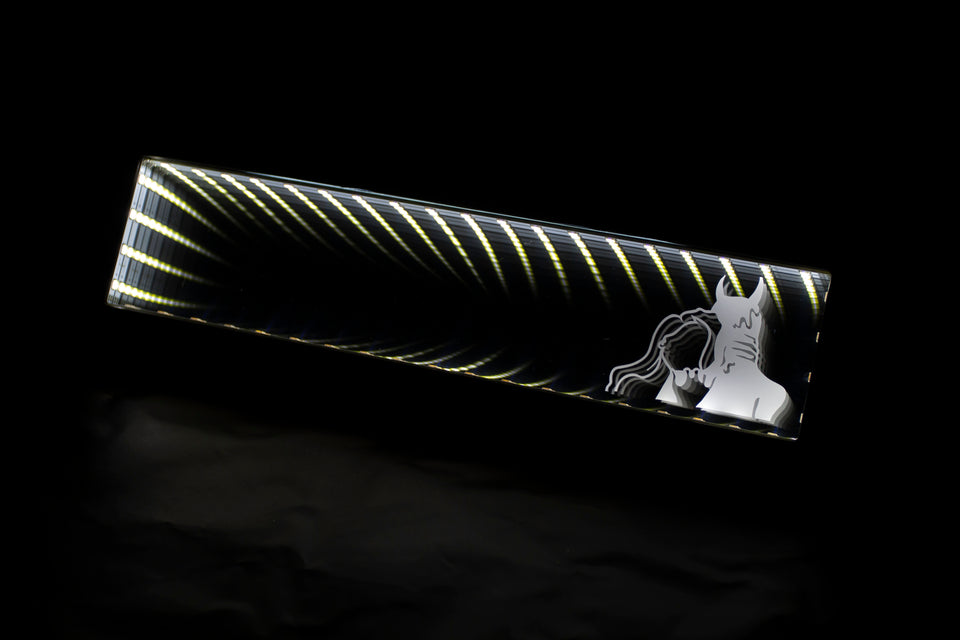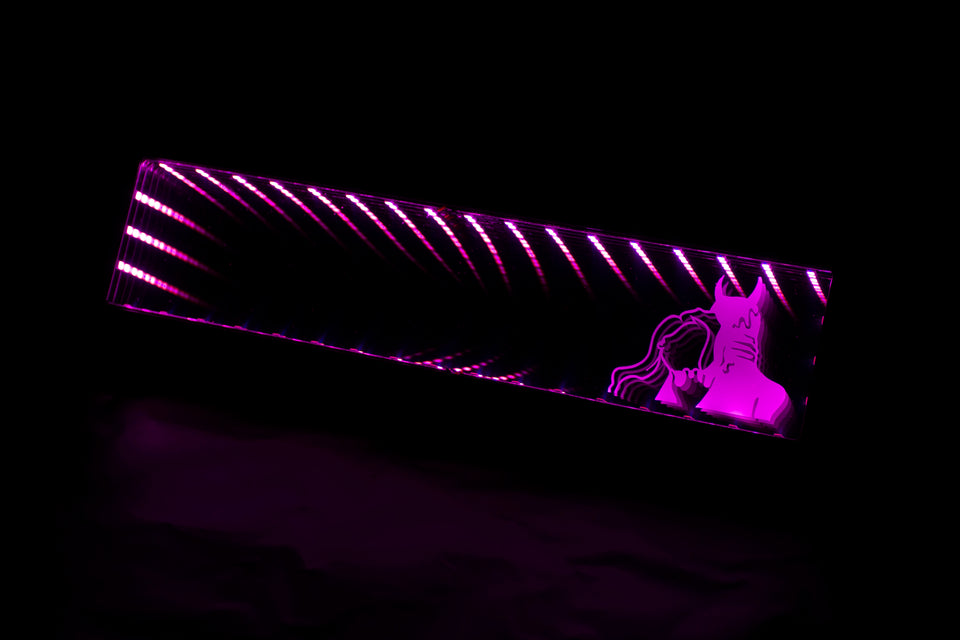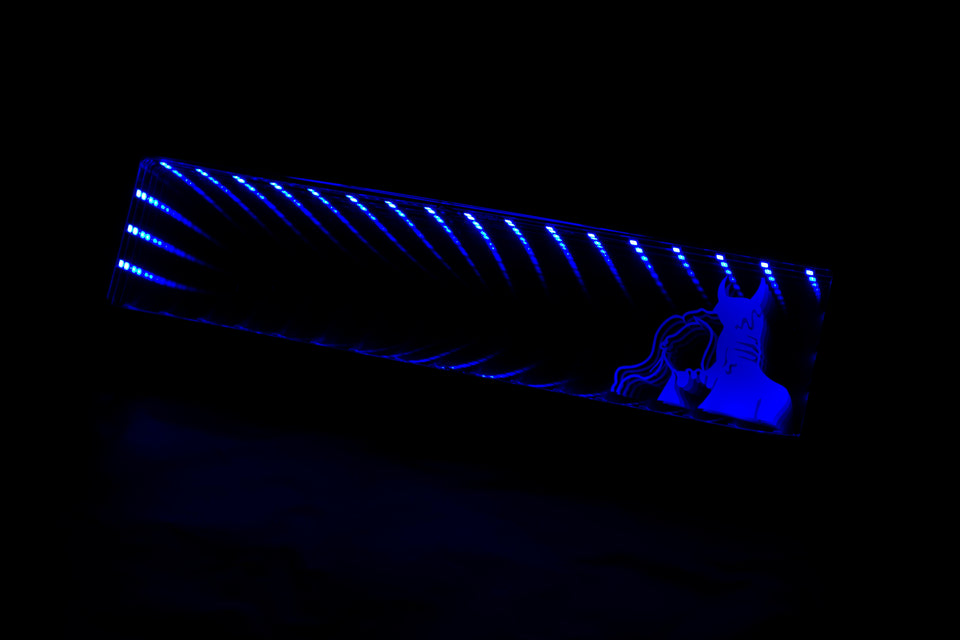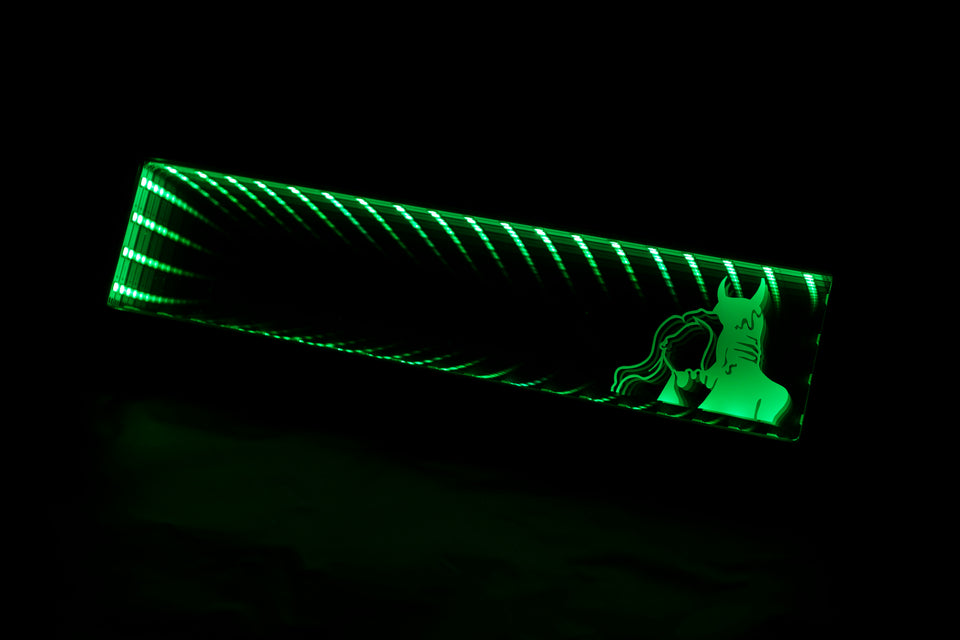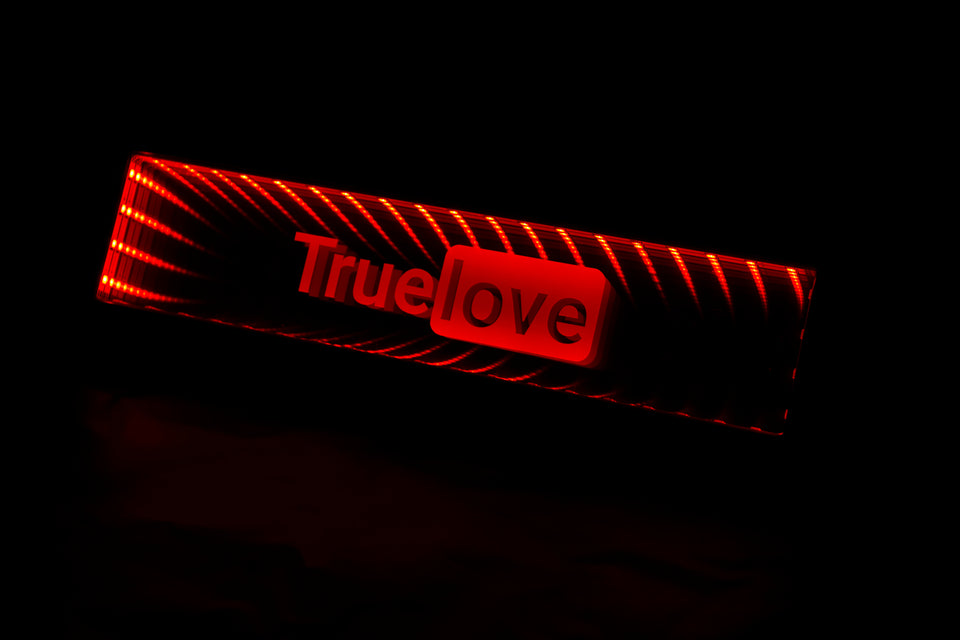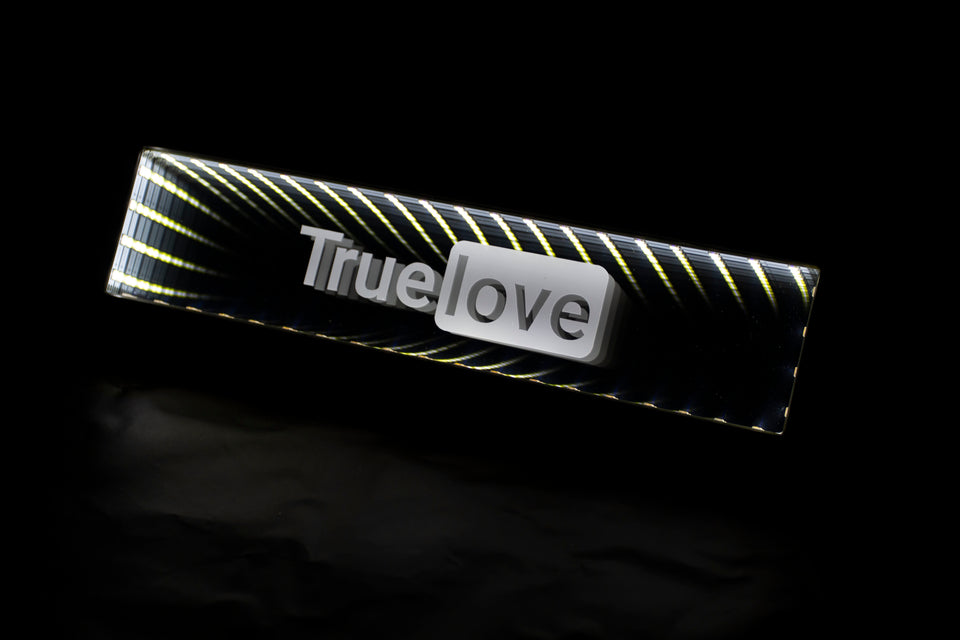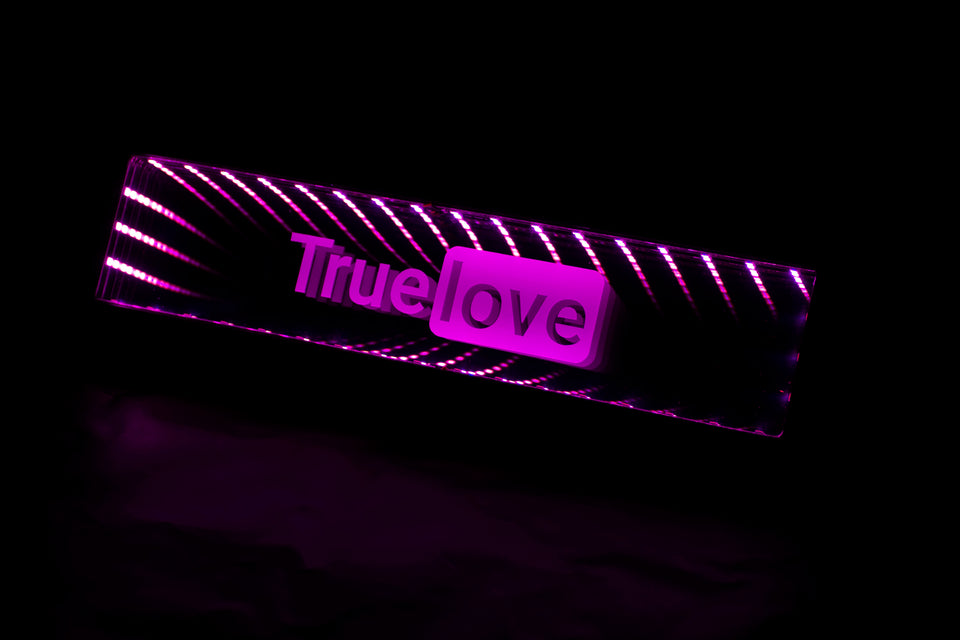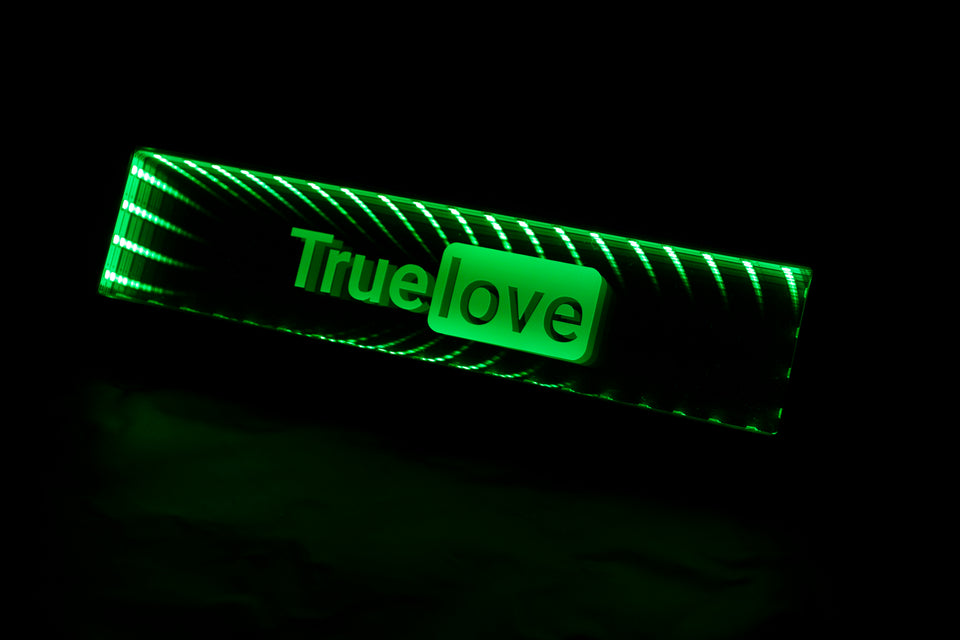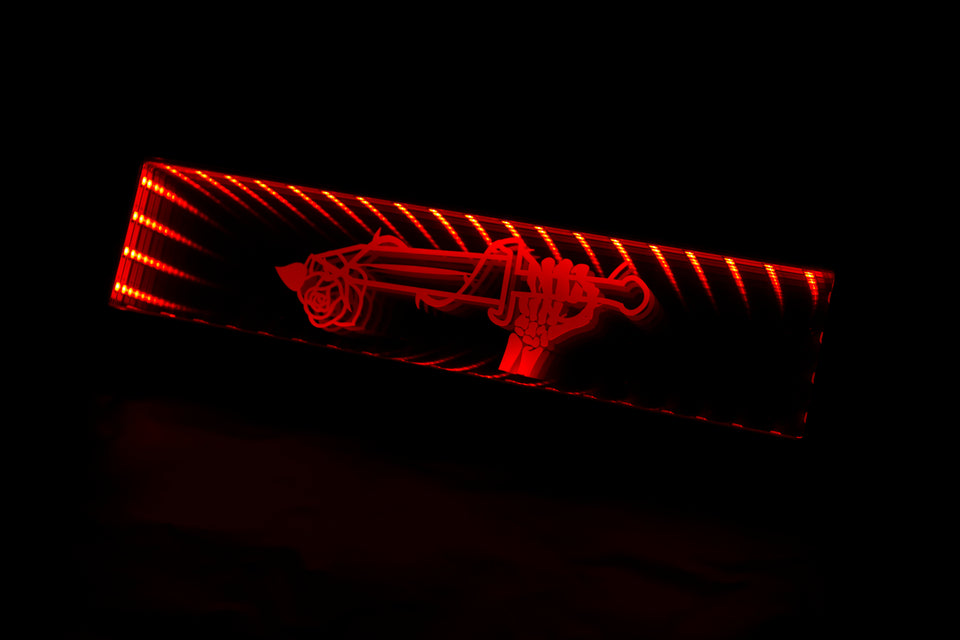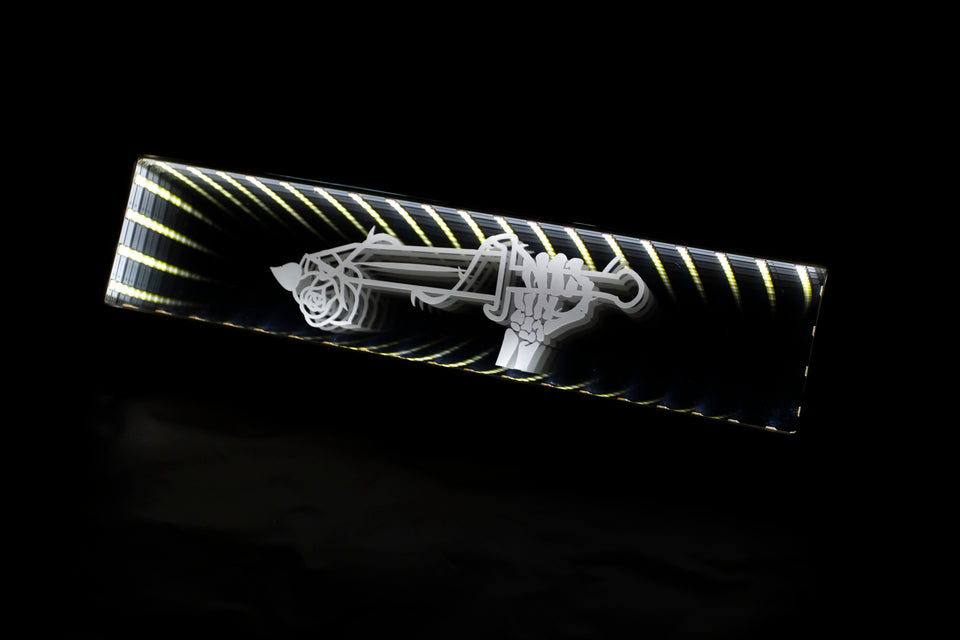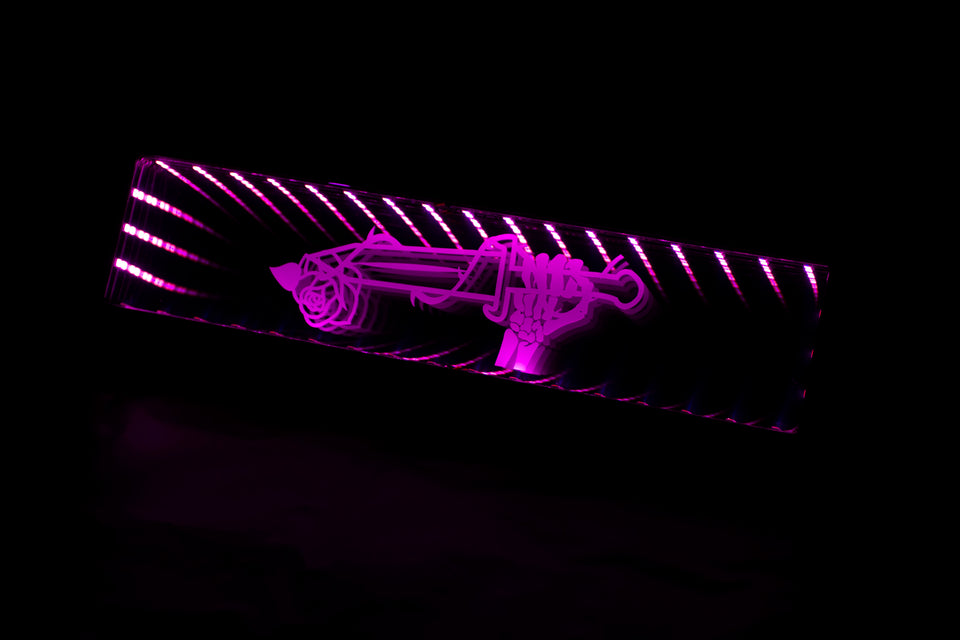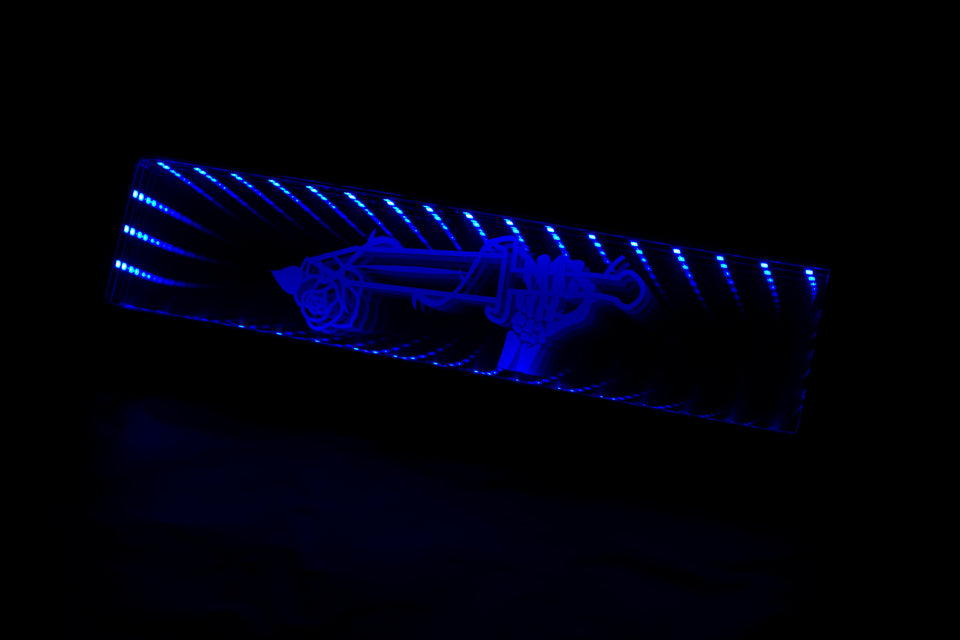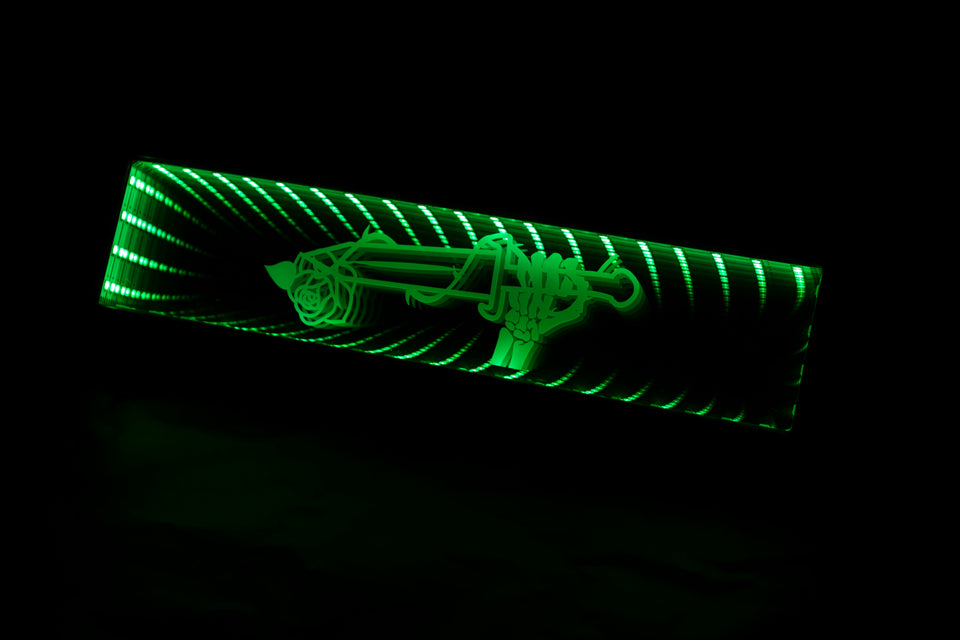 The Symbolic Range - Infinity Mirror
Here at Lucid, you may know by now that we LOVE to have fun with our description but with the Symbolic Range of Infinity Mirrors, we've decided to step out of our comfort spot and really give meaning and significance for individuals like yourself to interpret these artworks how you please.
Let it be faith, love, mental health, or a deeper meaning, we've curated the Symbolic Range to match your needs. These each have a unique standpoint which you are free to portray in any form you desire. Coming with 6 different vibes, we're pretty certain there'll be one for everyone to ride into the night with.
Illuminates interior at night
Battery-powered so no wiring!
Simple on/off button switch
Variety of colours and texts
Easy to install
Universal fit on most mirrors
3x AAA batteries to operate (NOT included)
Disclaimer* We will happily replace/refund any mirrors that are broken in transit or if become faulty within 12 months of purchase!