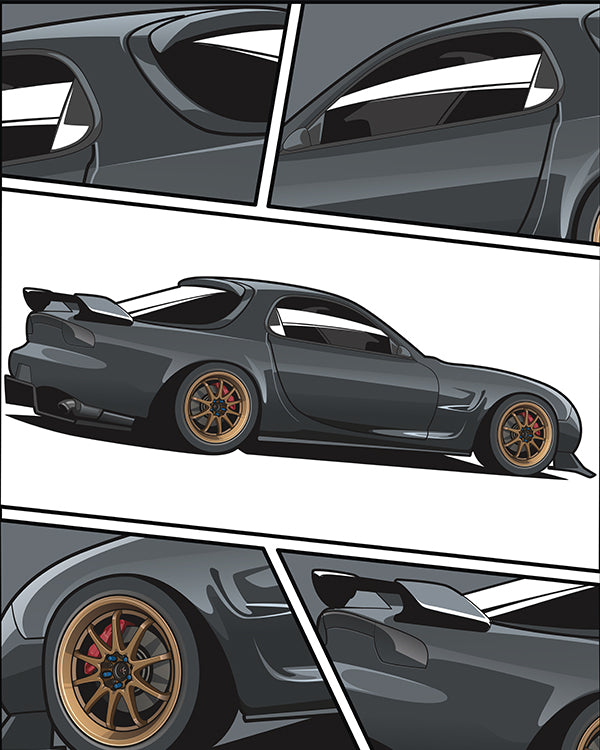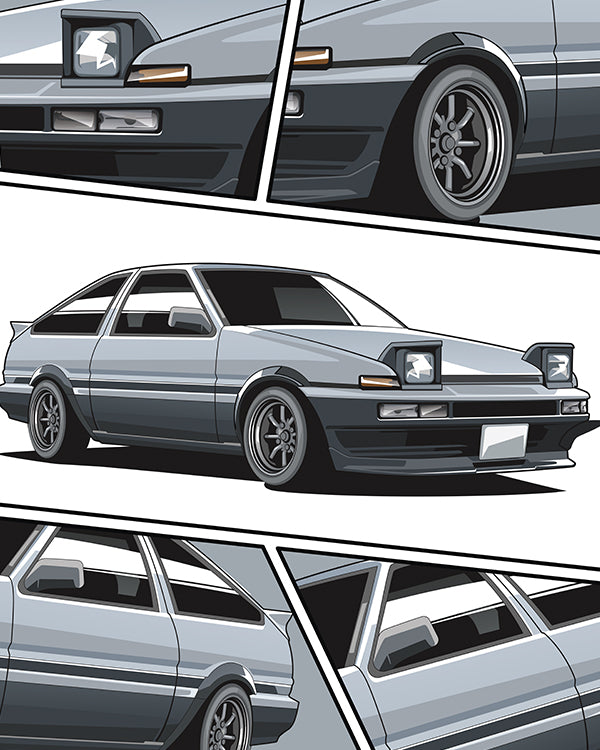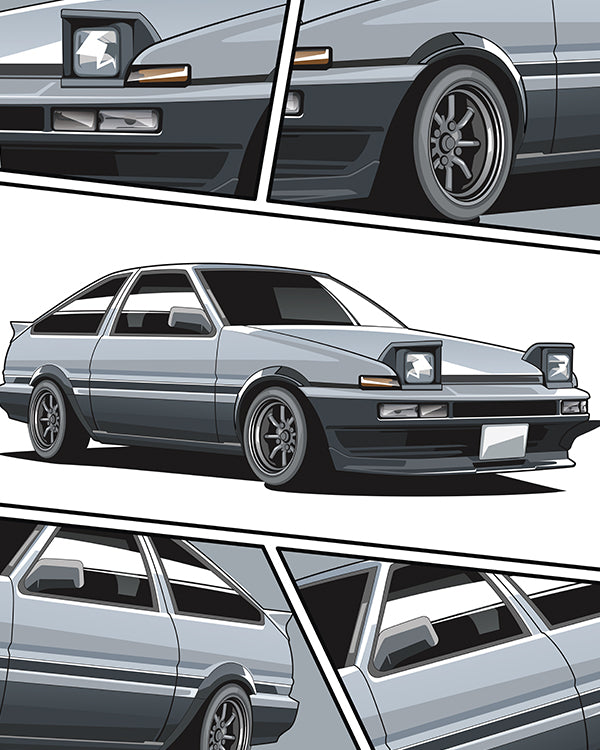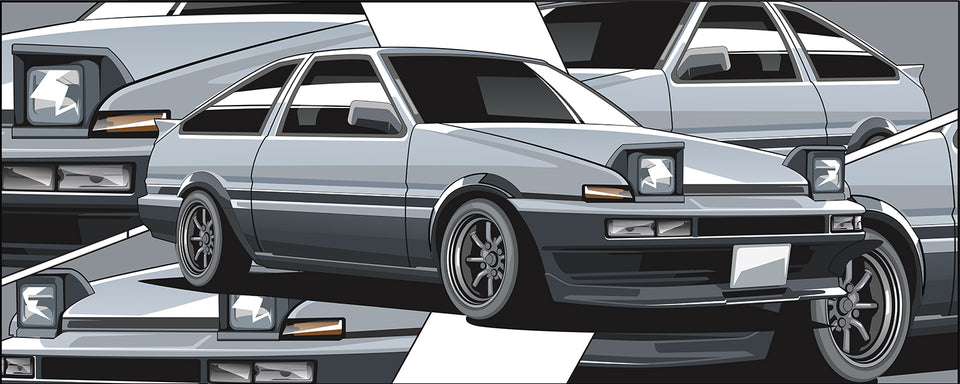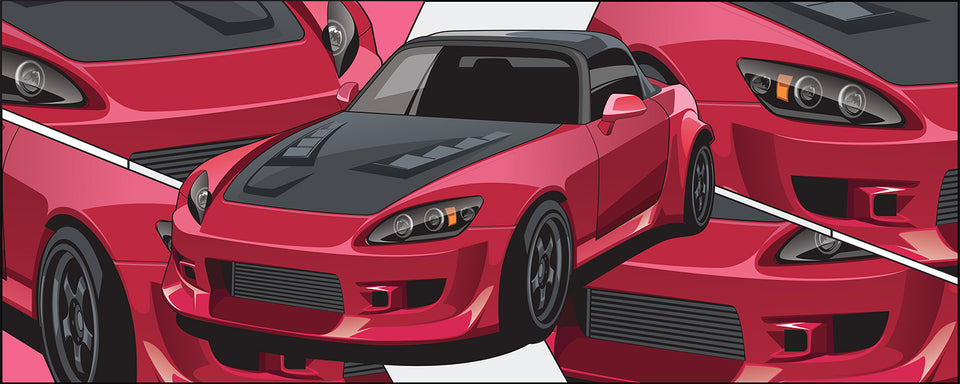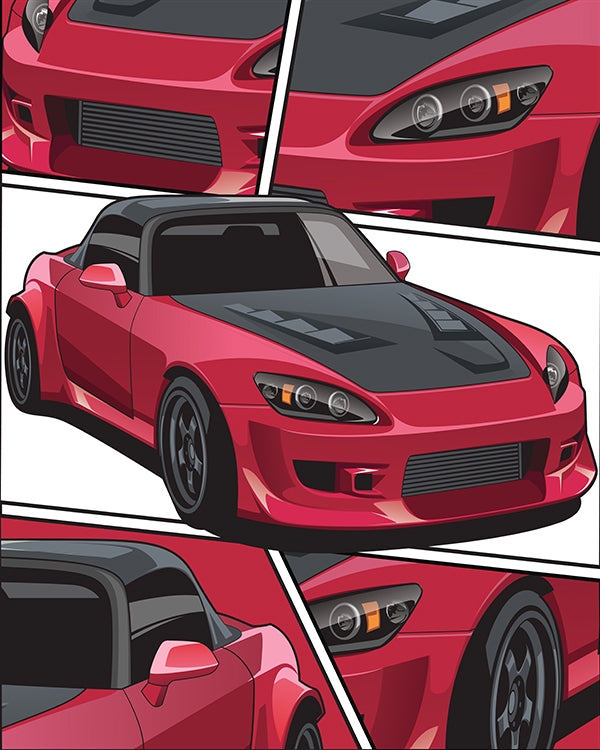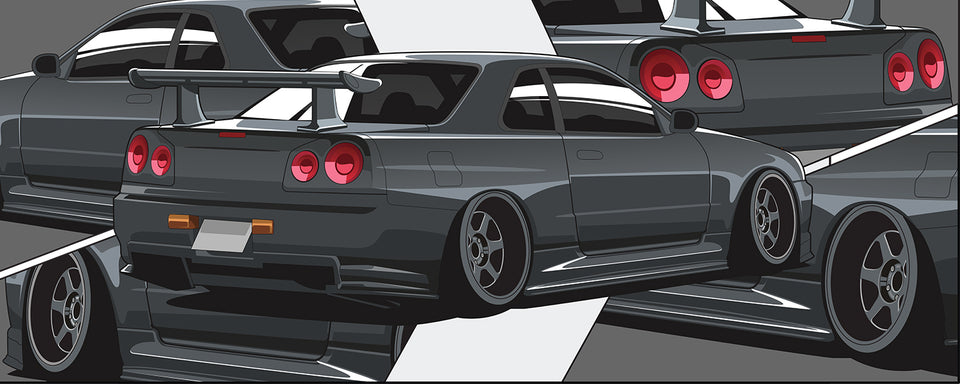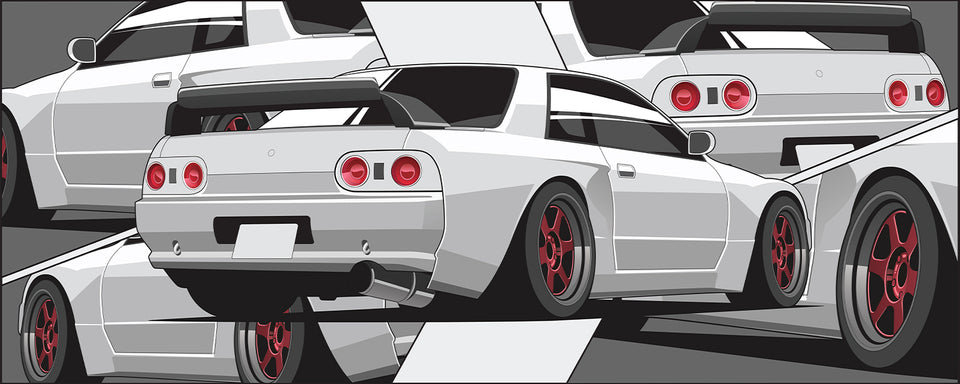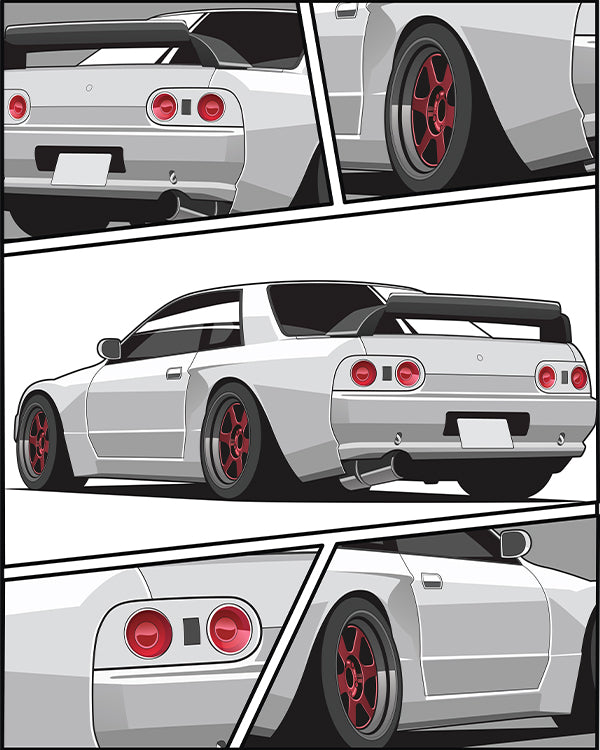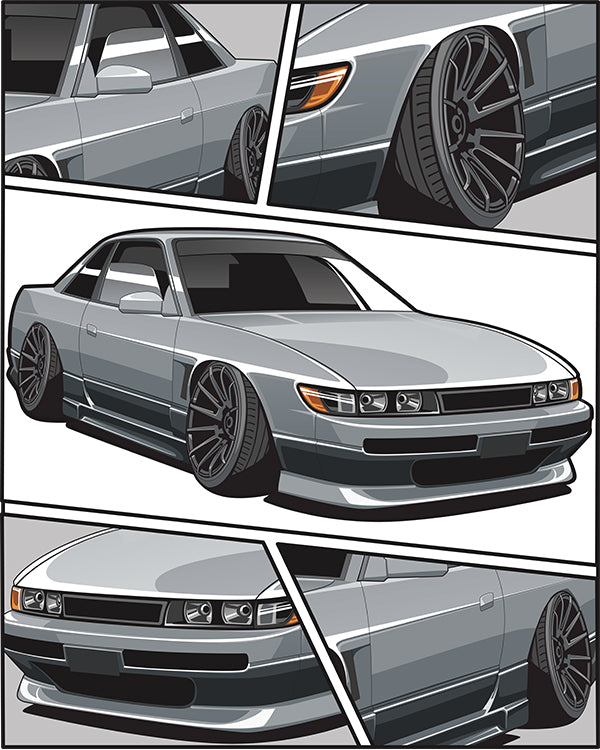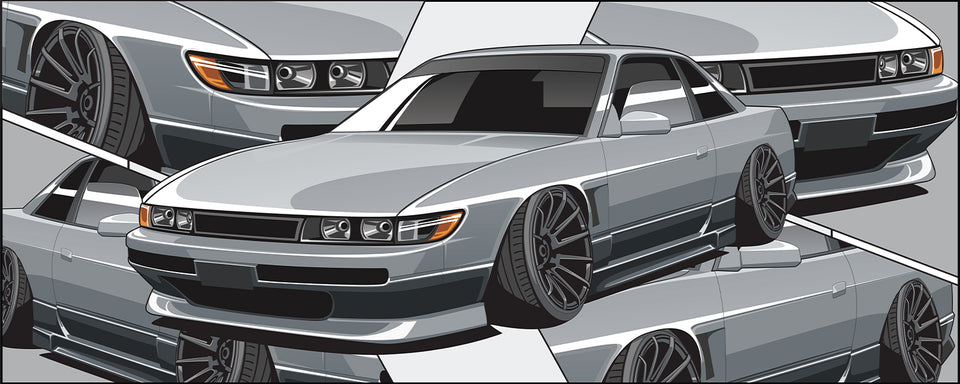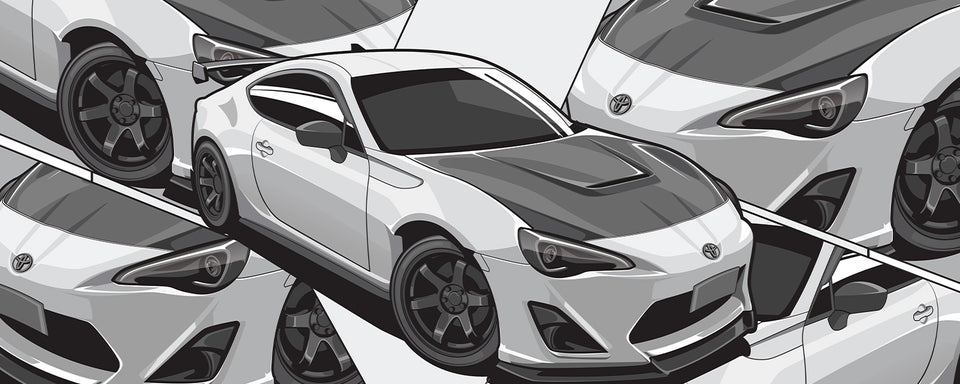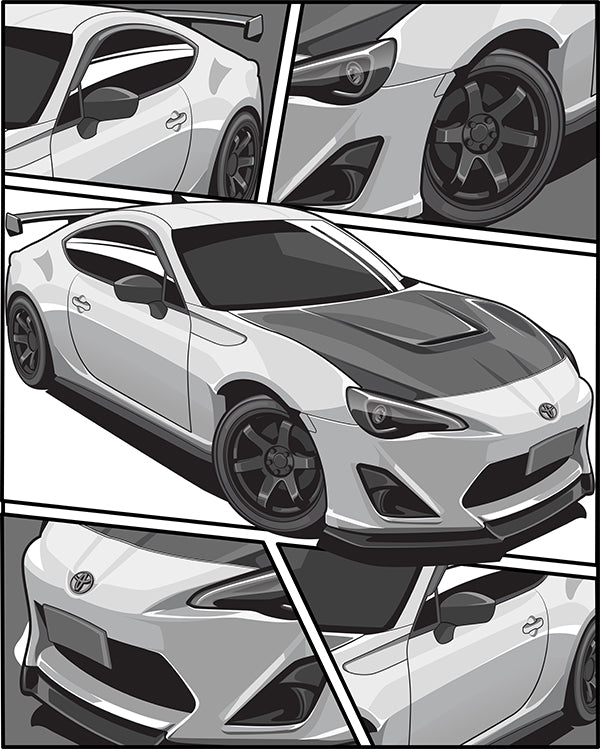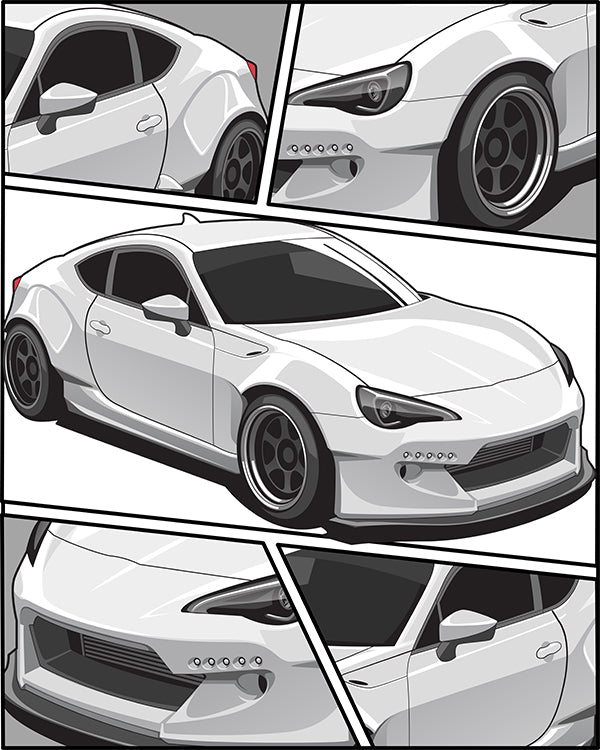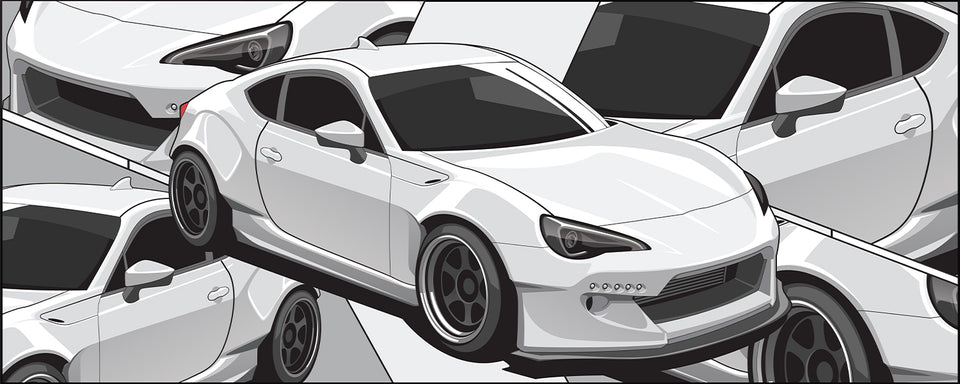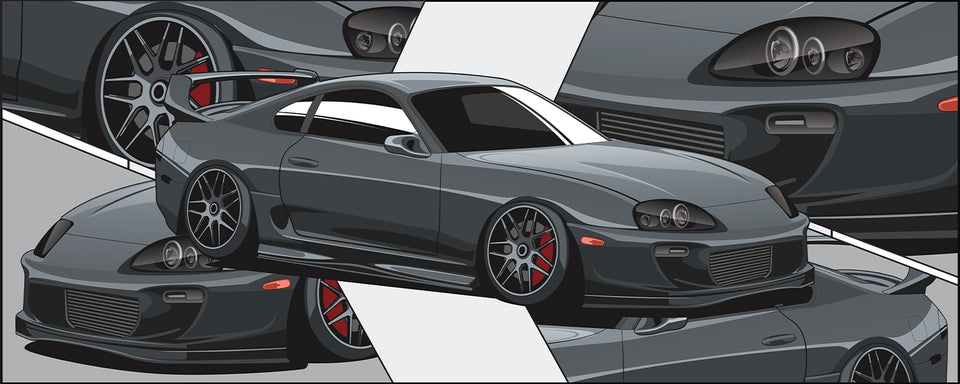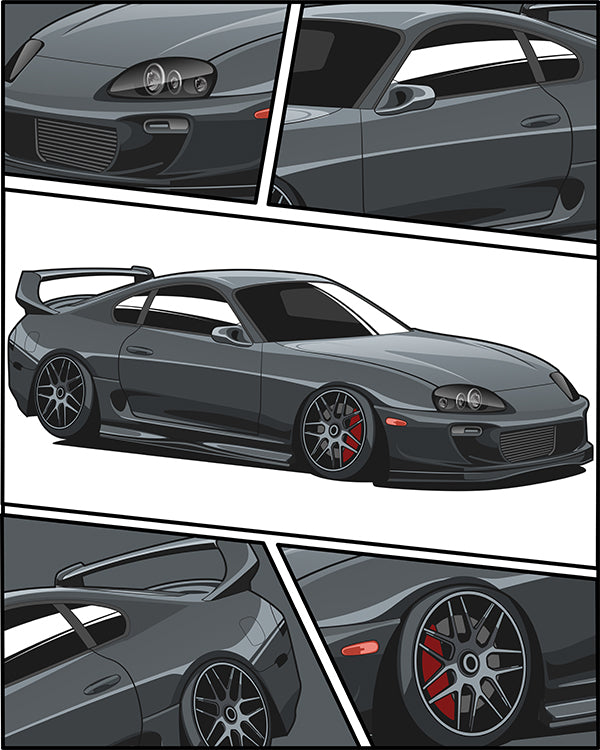 JDM Car Poster | Large Premium Printed Car Posters
Real talk here, you can't seem to justify keeping your dream car out of sight. Being on the street, YouTube, heck, even your god damn phone wallpaper... 
Well, good to know there are more places to keep your eyes glued on and that's on these really REALLY big posters that you can hang virtually anywhere. From your room to your toilet and I guess you can put it in the garage if you want...
Coming in 2 impressively large sizes, you're guaranteed to hear "that's what she said" anytime someone references size around these posters. Coming in a whopping 1500x750mm & 600x750mm sizes making it a perfect fit to cover that hole in the wall you're worr
ied about.
More information:

Sizes: (X-Large) 1500x750mm or (Large) 600x750mm
Made of waterproof vinyl
Eyelets on edges for easy hanging
Extremely durable & thick material
Premium ink & vinyl printing solutions
Made in Australia in-house with our printers
Soon to come out in Premium Aluminum with Gloss or Matte Finishes.